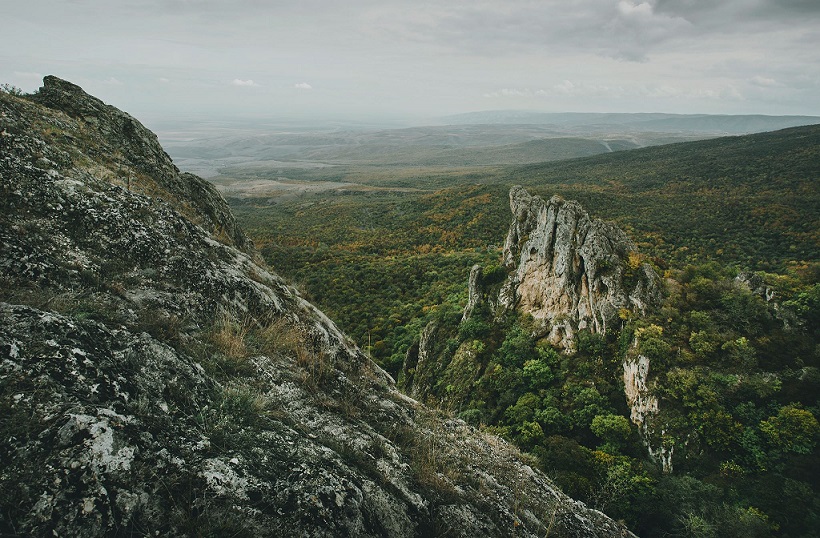 Eastern Georgia, known in antiquity as Iberia boasts some of the most interesting sites in Georgia.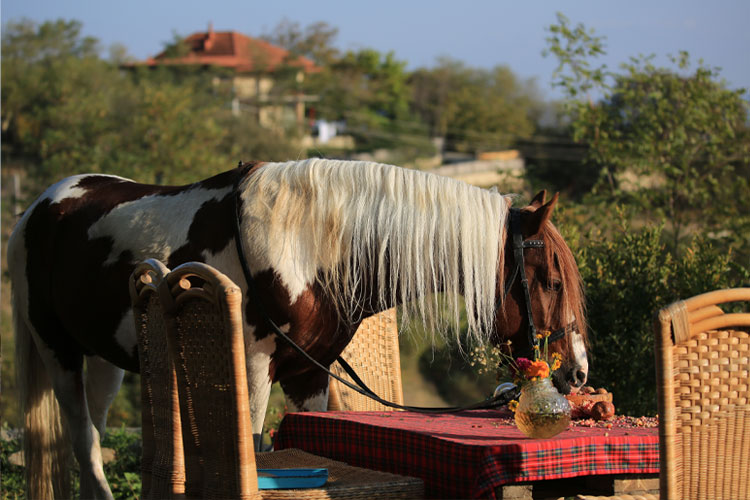 We are pleased to invite you to our wonderful horse ranch.
Special Events and Weddings
Our Inn is a wonderful intimate venue, perfect for private events from family and friend gatherings, to birthdays, weddings, corporate retreats or team-buildings.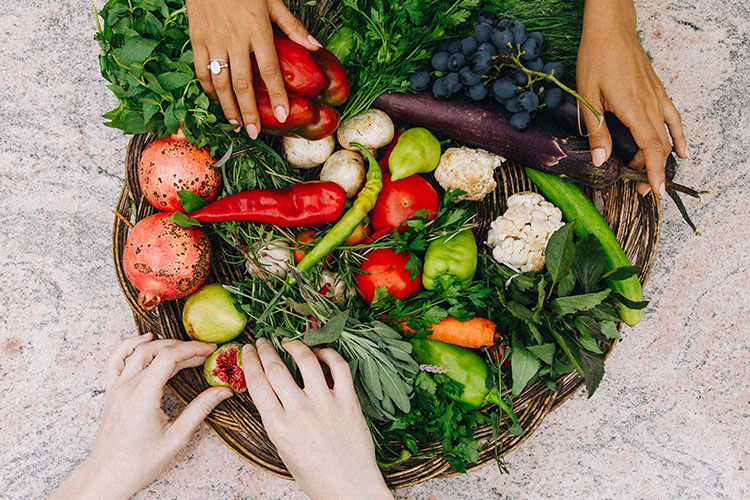 Learn how to prepare traditional Georgian dishes, ranging from popular activities like baking bread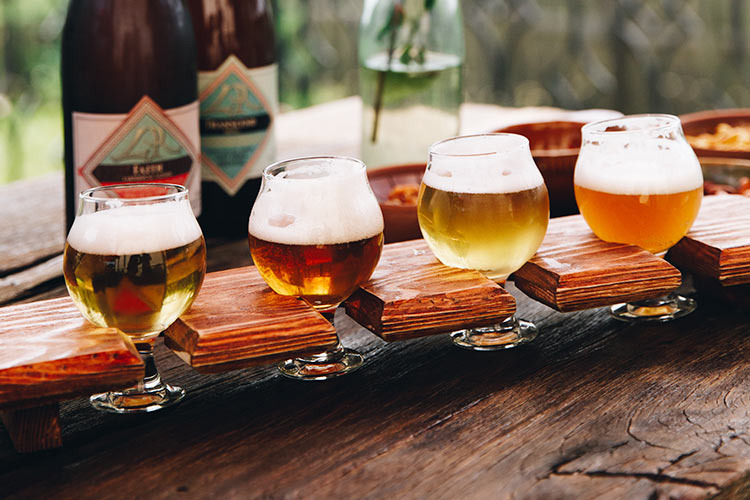 Our craft brewery offers a selection of classic ales such as IPA and Wit as well as Belgian-inspired beers